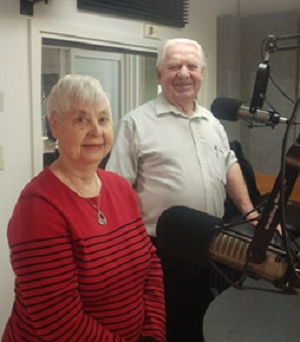 George and Mary Ann Pieters have contributed over 40 years of their time and talents to the sport of archery.
Both got their start at the Belgium Hall in Delhi.
They have expanded their influence as role models, coaches and ambassadors for teaching archery to various youth organizations across Norfolk County.
George and Mary Ann have also won championship titles at many local, national, and international archery events.
Named to the Norfolk County Sports Hall of Recognition as 2019 inductees, George and Mary Ann will be formally inducted into the Sports Hall at a ceremony in 2021.